Bringing you precision medicine
with global expertise at the heart of Asia
Set apart by direct access to laboratory capabilities and medical technologies from around the world, Clearbridge Medical Group is a healthcare company that delivers precision medicine with a personal touch.
GLOBAL EXPERTISE AT THE HEART OF ASIA
With medical clinics and centres across Asia, Clearbridge Medical Group continues to establish its leadership in the healthcare sector by providing ever more efficient ways to aid timely detection of diseases. This includes the stratification of significant contributing genetic risks, other chronic disease management regimes and lifestyle diseases affecting the Asian population today.
Find out more about our growing network
A DIFFERENTIATED APPROACH TO HEALTHCARE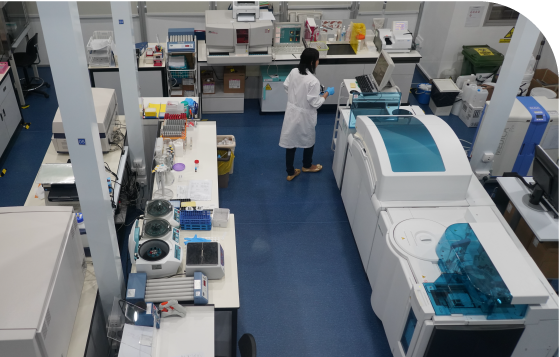 Integrated Model,
Comprehensive Services
Through our direct access to testing at our SAM Laboratory and the latest innovations from our medical technology suite, we offer a comprehensive range of healthcare services from primary care to oncology diagnostics.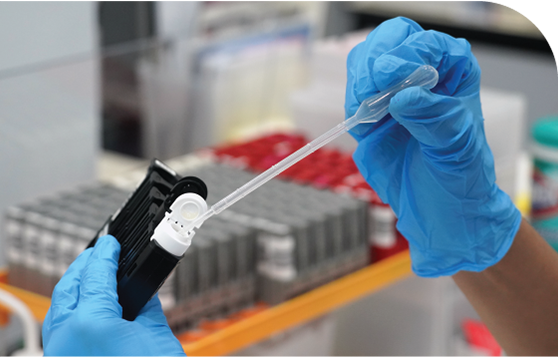 Precision Medicine,
Personalised Care
As an advocate and practitioner of precision medicine – an approach that takes into account the individual genomic and metabolomic profiles of patients – we provide personalised care through targeted preventive or intervention treatment options.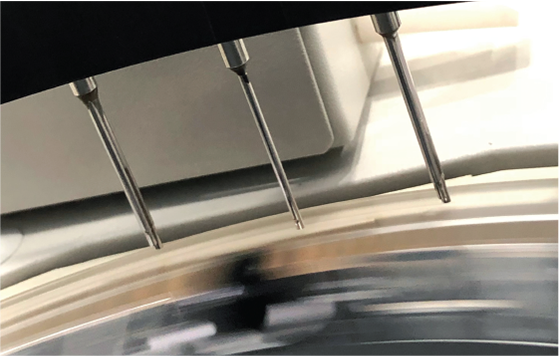 International Partnerships,
Advanced Technology
By collaborating with medical and scientific communities from around the world, we gain access to cutting edge technologies, bringing the latest and most advanced products and services to the market